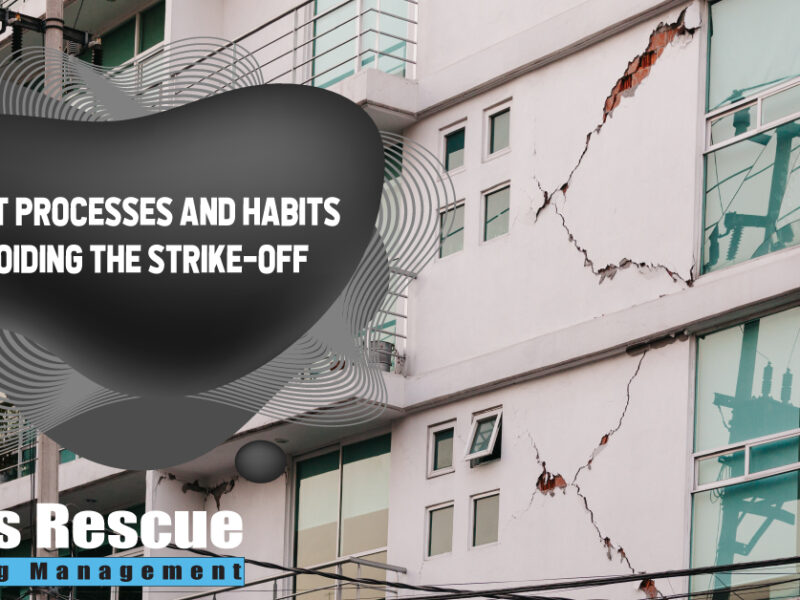 Defect Processes and Habits – Avoiding the Strike-Off
To be an extraordinary defect facilitator, you need to understand the fundamentals of the events to come and how defects become struck off during a legal battle.
The measures you take in dilapidation, reporting, and monitoring of the progression of defects should always be undertaken with a developed flawless process. Failure to instil these processes, you will be causing more harm than good for a construction lawyer and/or an engineer you are engaged to support.
As diligent as many of our building management companies are in their day to day running of a building, avoiding having defects, affidavits and conchological struck off the evidence chain is often won or lost at the defect coordination and facilitation level or even at evidence gathering process stages.
Most building manager companies without specialized defect facilitation processes will instil defensive practices as their company fail safe. This is starting on the backfoot but understandable.
Owners corporations looking to save a dollar or two, and expecting building managers that are not specialized in this area to perform like a defects facilitator that is specialised, can be a construction lawyer's and expert engineer's worst nightmare.
Owners corporations overall need to make better decisions and follow the advice of their experts. Building management companies who enter into the defect facilitation space need to step up and develop fail-safe processes to avoid "the strike off" or start upping their insurances.
---