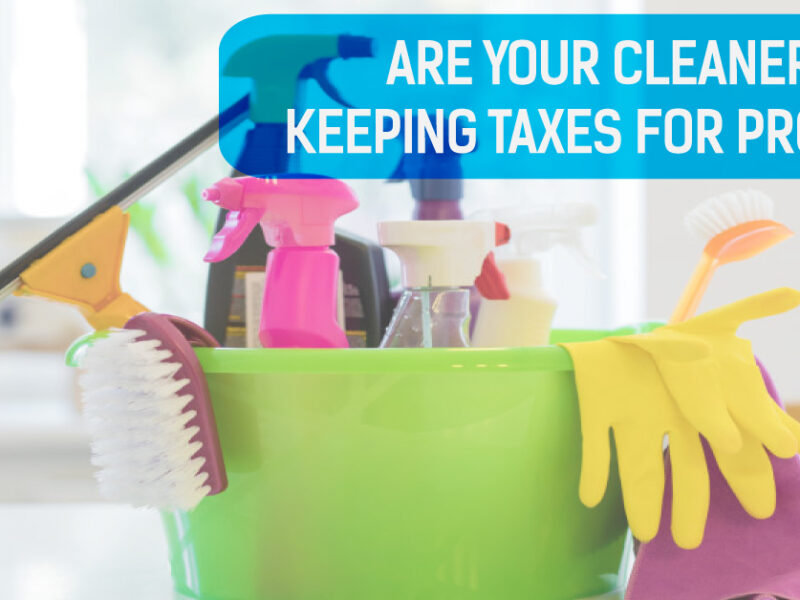 Are your cleaners keeping taxes for profits?
As refreshing as it is to read the story in the Sydney Morning Herald about the cleaning industry starting to clean up its act, will it actually happen or is it just a good news story?
I understand too well what this industry is about as I had a cleaner come to me advising none of his taxes were being paid, leaving him unable to receive government benefits he was entitled to, his employer kept these taxes as profits.
It's great to see people in the industry highlighting this stain on the industry. I hope it's not an opportunity for these unethical companies to claim they are in alliance with what we all call just good ethical business practice.
Is your cleaner being paid what he is due?
---